Our purpose
To transform lives and investing for the better. That's not a catchphrase. It's our essence. It's a rallying cry for everything we do, everything we say, and everything we embody. It's why we're always innovating new financial technologies, and it's the promise we make each day to positively impact our clients, our employees, our communities, and our shareholders. This purpose gives us a clear sense of responsibility. As a leadership brand we use our assets, our scale, and our people for the greater good. Above all, we're in the transformation business.
"Our purpose at TD Ameritrade is to transform lives and investing for the better. It states to the world in no uncertain terms that the access we provide to the capital markets gives millions of people a shot at financial stability. That's hope. The talented people who work at TD Ameritrade are the ones who bring our purpose to life. As a member of our team, you will be part of a higher calling to make a difference."
Tim Hockey, President & CEO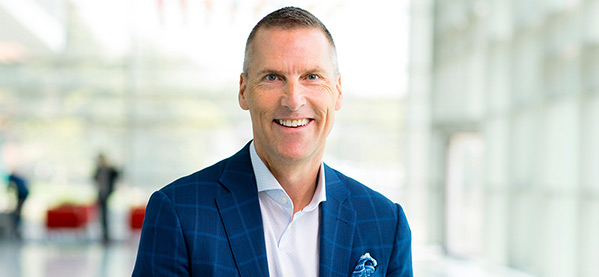 Our values
People Matter

This is at the core of everything we do. We each have a voice. We each have an important role to play. And we each bring our full selves to work every day.

Client Driven

Everything we do for our clients starts and ends with them. We make sure they get what they need and strive to go a step beyond to create the best possible experience.

Trust and Integrity

Honesty and transparency are crucial to our success. We pride ourselves on being trustworthy and accountable for our actions.

Openness and Collaboration

Our success depends on us working together. By sharing with each other and setting clear expectations we build a genuinely collaborative team.

Meaningful Innovation

We apply new ideas, methods, and tools to uncover and seize opportunities to develop financial tech that helps shape the industry. That focus creates lasting value for our organization, and for those we serve.

Learn more about our corporate values
Job alerts and talent community
Receive the latest career opportunities and news
Get connected
Whether you are ready to apply today or exploring future opportunities, join our talent community to stay up to date with news and job opportunities.
Sign up for the talent community
Events calendar
Join us at one of our upcoming events
View